Cheaper than ever!
Lapstick™ is both one of the cheapest equipment on the market and one of the most accomplished one at the same time
Smart!
Lapstick™ knows you and the way your skills are evolving.
It will adapt its requirements to your level to accompany you in an intelligent way
Versatile!
There are so many different equipment and gestures to master that it is usually impossible even to see them practice. Lapstick's modular design allows you to try and test everything to master everything
Fun!
Why so serious?
Surgery is serious but introducing gamification and fun in the training process is good. That is why we have introduced such elements into our product
Training is necessary for students and confirmed surgeons
Laparoscopy or minimally invasive surgery requires surgeons to attain proficiency in skills that are fundamentally different to those required for open surgery and proficiency comes with repeated exercises on simulators and number of studies have highlighted that skills acquired during laparoscopic simulation are transferable to the operating theater.
Existing equipment is expansive or not realistic
Laparoscopic simulation training has proven to be effective in developing skills but requires expensive equipment and is a challenge to integrate into a work-hour restricted surgical residency and may use non-optimal practice schedules. Home training is very effective, but it is usually performed using inexpensive trainer boxes which are not realistic. But at the end, home training results in laparoscopic skill acquisition and retention. Training is performed in a more distributed manner and trends toward improved skill retention.
We offer you both affordable equipment combined with realistic exercises. And more!
4 pilars for an optimum training performance
The Lapstick device (patent pended) offers a natural way of performing the movements of a laparoscopic device with a reproduction of all possible movements.
It is designed as a mix of a joystick and laparoscopic device, full of sensors, with maximum degrees of freedom to reproduce all possible movements of reality.
But that's not all!
The device is equipped with a force feedback capacity allowing the student to feel reactions to his actions. Thus, when a resistance to a movement is detected by the simulator, the device reproduces it.
All devices can be simulated with a simple handle change. The proposed exercises are then adapted to the device used. These will include, for example clamps, forceps, applicators, scissors, dissectors, needle holder, knot pusher, etc.
Simple handle
Handle with ratchet
Bipolar resector
No need to buy an expansive real device, we will simulate all kind of instrument with customizable handle.
Any type of end-piece can be reproduced in the simulator and the different types of handles will be available for the best sensations. Specific exercises will be provided for each end-piece.
The supplied application can be installed on any tablet. It connects to the Lapstick devices and allows to recover all the user's movements.
Several modes are proposed, the "learning" mode which will guide the user by tracing the movements to be performed, the "training" mode which will note an unassisted exercise and the "evaluation" mode which will definitively note an exercise and pass it on to a supervisor or teacher.
We will also add a challenging mode with random difficulties like bleeds, bad reaction to your actions, natural disasters and so on.
Basic exercises are provided with Lapstick and allow you to train immediately on classic situations. Other exercises are unlocked with the progress recorded. The more you train, the more you face new challenges with less assistance.
If the student has subscribed to a follow-up option or if these exercises are part of an academic validation process, the application will also connect him to the follow-up platform so that his progress can be recorded, and his teacher can follow them. As part of an academic process, the teacher will be able to give exclusive exercises with a specific evaluation that will give a final note to the trainer.
Numerous exercises are planned, according to the level of the practitioners and their specialty.
With one or two handlers, you have multiple choices, depending of the instrument you want to learn:
Atraumatic clamp
Atraumatic forceps
Endo-vascular forceps
Articulating or fixed applicator
Kidney clamp
Bipolar scissor
Bipolar Dissector
Electrode
Needle holder
Knot pusher
Clip appliers
Etc.
A large range of dedicated exercises will be available for each instrument. Some instruments will come automatically with dedicated handle when necessary (bipolar resector for hysteroscopy for an example)
Having fun while training is important for motivation, and so are regular rewards if earned. Our great experience with video games and gaming mechanisms will make you love these sessions!
3 – The Performance Analyser
Training to do the right thing is good. But how do you know if the gesture is right? Traditional methods require the presence of an experienced surgeon who will monitor, evaluate and validate the student's practice. But not every student has a trained surgeon permanently at his side.
The "Lapstick" application is equipped with an artificial intelligence system that continuously evaluates the movements and decisions taken by the student during each phase of each exercise. The ideal movement can be shown whenever necessary and each workout is evaluated and scored. This will make it much easier to monitor the progress of the practice on an ongoing basis and eliminate bad habits as soon as possible.
The learning curve for each type of exercise is constantly updated and a reward system is then activated to motivate the student to always improve.
All this monitoring and progress data can be shared with a teacher who will then be able to validate the practices and certify each student's achievements.
The web platform "Lapstick" allows to have a permanent follow-up of the exercises and the student's progress and achievements.
All exercises and practices are centralized here, regardless of the equipment used. Students can work on their own equipment at home or on university equipment.
If he wishes, he can allow a teacher to recover his training sessions and thus enter a supervised training program that gives him access to specific exercise modes. For example, challenges or timed exercises then enter the global training program through a rating.
A teacher can thus monitor the progress of all his pupils centrally and assign them specific exercises to strengthen their individual skills.
Additional resources are available on the platform like video training, forum and coaching. Our objective is to create here a concentrate of good practices on laparoscopic procedures.
Pricing
Simple Pricing to make your Progress Effective
FREE
for single student
Basic exercises
Limited choice of new exercises every month
Unlimited usage
Performance analyzer
Personal platform access
Recommended
Essential
for additional exercises and follow-up
€
29
299
/mo/yr
Save

€49

a Year
Freen plan +
New exercises every month
Additional resources access on the platform
Results sharing
Coaching
University
for additional exercises and follow-up
€
49
499
/mo /student/yr /student
Save

€89

a Year
25 students minimum
Essential plan for each student +
Grouping by classes and teachers
Centralization of results
Preparation of specific exercises for tests
Certification of work performed
And more…
The standard Lapstick set comes with 2 devices and an application. A very nice storage box has been designed to store in a very safe manner your devices and a tablet if you are using a dedicated one.
Specific storage area will be designed for additional handles.
Meet the team
IglooSpirit is a core of people working on the product and many other consultants and advisors.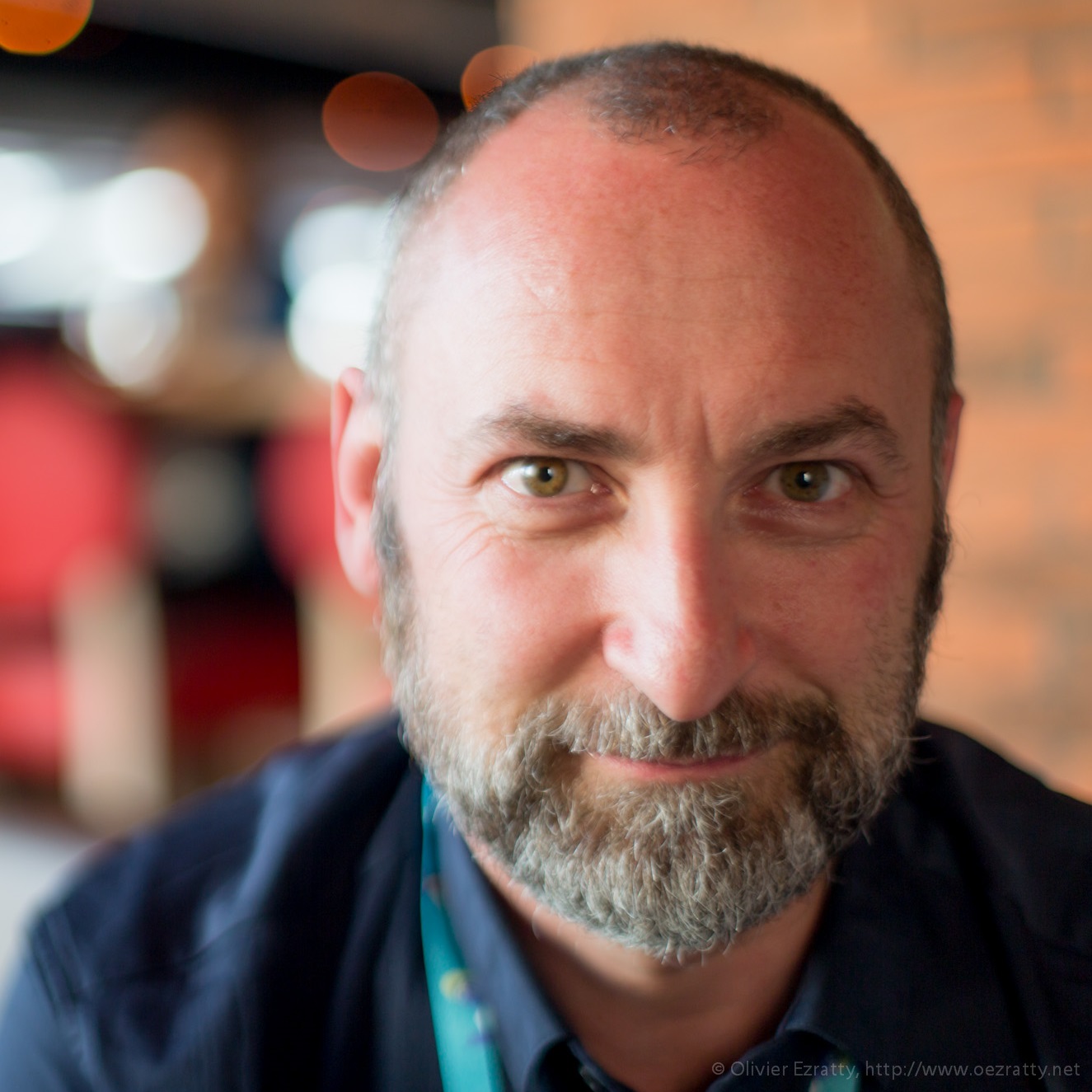 william schlegel
CEO and initiator of Lapstick project
CEO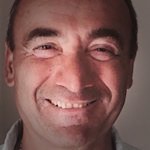 Philippe Maziere
VP sales and marketing, business development
Sales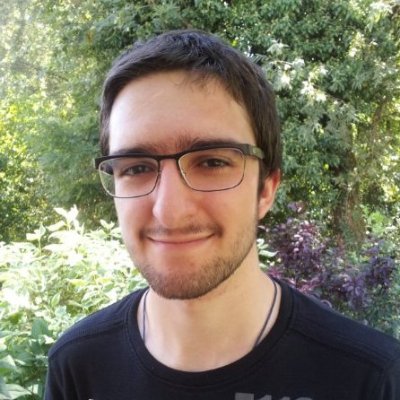 Thibault Duval
Unity developer
Developer
Fangyuan Zhao
Unity 3D developer
Developer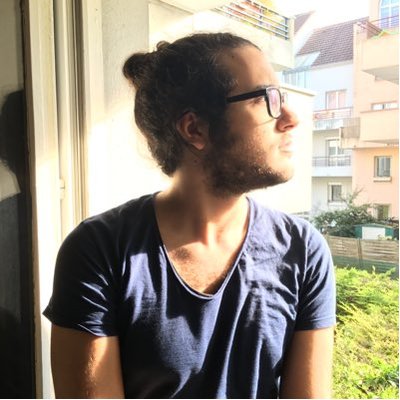 Maxime Karam
Asset developer
Art & design
Advisors
We also have a board of consultants who validate for us the scientific and pedagogical aspects of the project. These doctors are also working on the writing of the proposed exercises and on the method for evaluating their implementation.

Augusta University
Augusta University, home of the Medical College of Georgia, is one of only four public comprehensive research institutions in the state of Georgia.